After silence, that which comes nearest
to expressing the inexpressible
is music.
— Alduous Huxley
One of my central passions is… music!
So I'm passionate about teaching private music lessons in my Los Angeles studio. In short, the lessons I teach include piano, voice, ukulele, baritone ukulele, beginning guitar, early childhood music, music theory, music reading, performance coaching, and audition preparation. It's indeed one of the central pleasures and privileges of my life.
Music is the movement of sound
to reach the soul for
the education of its virtue.
— Plato
And if you happen to be trying to access my Music Reader Cheat Sheet Definitions, you'll find that page here. I use it in all the private music lessons I teach for beginning music readers, because it works. But for some reason my site is rejecting that URL right now. I'm workin' on it. Or at least I intend to in this busy life. :)
Music is the language of the spirit.
It opens the secret of life
bringing peace, abolishing strife.
— Khalil Gibran
Music Mission and Studio Policies
Where words fail, music speaks.
— Hans Christian Andersen
Music is very spiritual,
it has the power to bring people together.
— Edgar Winter
Music is a higher revelation
than all wisdom and philosophy.
— Ludwig van Beethoven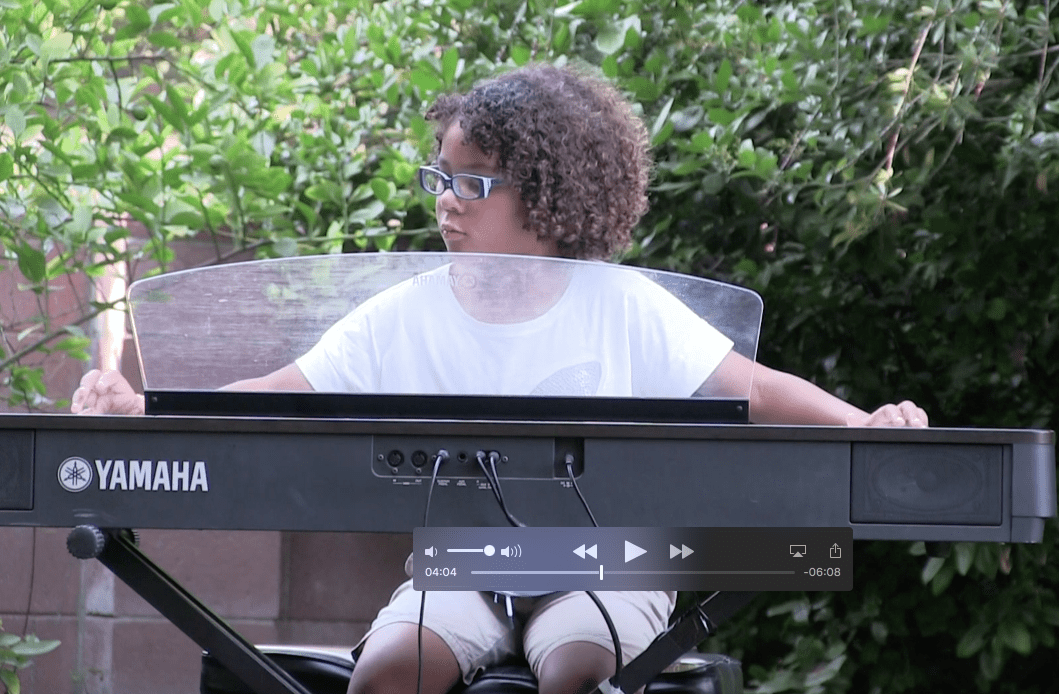 Art washes away from the soul
the dust of everyday life.
— Pablo Picasso