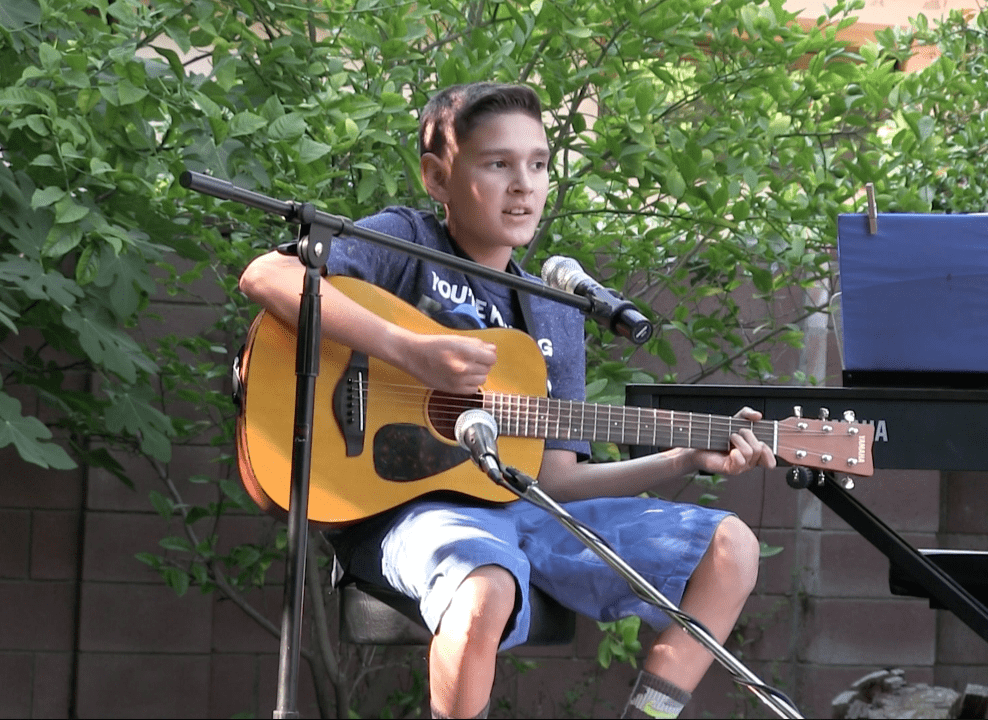 One of my central passions is music!
Yes, I'm passionate about teaching music one-on-one to children, young people and grownups in my studio in north Los Angeles.
Subjects include:
~  Piano
~  Voice
~  Ukulele
~  Baritone Ukulele
~  Beginning Guitar
~  Early Childhood Music
~  Music Theory
~  Music Reading
~  Performance Coaching
~  Audition Preparation
It's a privilege.
By the way, if you're trying to access my Music Reader Cheat Sheet Definitions, you'll find that page here. For some reason, my site is rejecting that URL right now. I'm workin' on it.
Music Mission and Studio Policies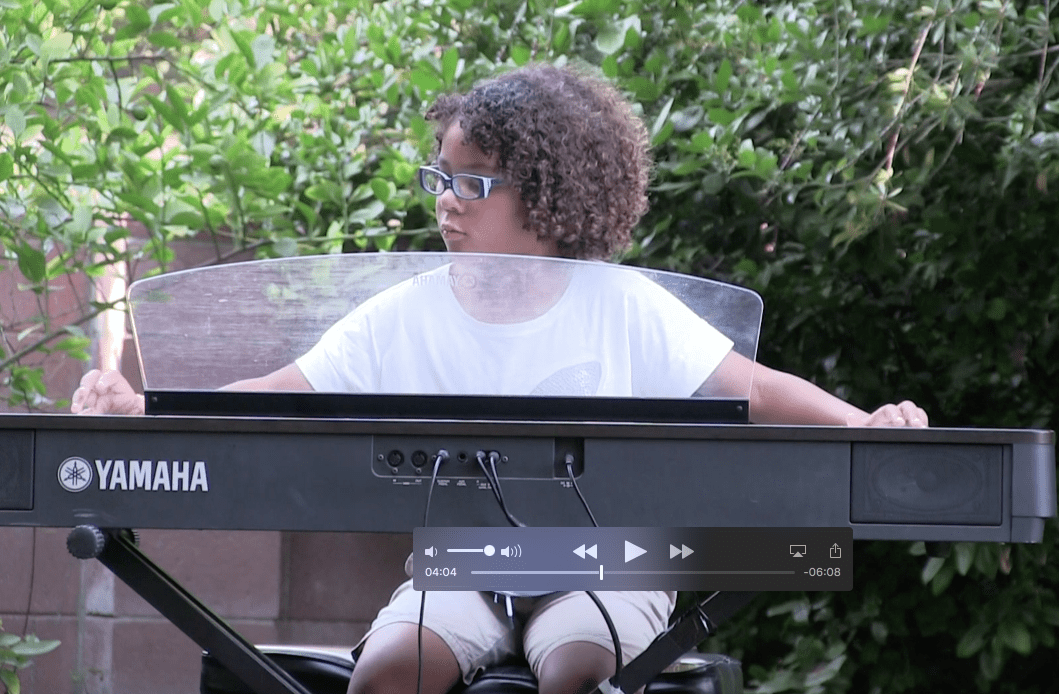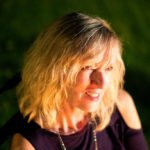 Teresa Young coaches by phone and in person, teaches in Los Angeles, and coaches via Skype outside the U.S.