Teresa Young is a professional coach with two central passions: the human journey, and music. 
Teresa Young's professional experience is corporate, educational, entrepreneurial, creative. Non-profit. For-profit. Fortune 100. Bootstrap. Her training includes music, music education, holistic health, energy medicine, and coaching certification.
Her personal journey spans marriage and remarriage, GenX and millennial children, the dawn of the precious era of grandchildren, and decades of her own and her clients' transitions and transformations.
How Teresa Young works
Teresa provides soulful coaching to clients online and by phone from the Pacific Time Zone. She teaches private music lessons in her studio in north Los Angeles and online with students in other parts of the U.S. And she arranges and publishes sheet music, including custom instructional arrangements.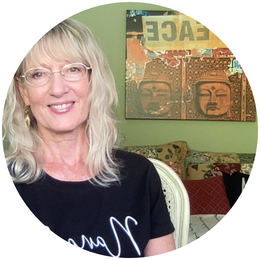 And a spoiler alert: ongoing growth and willingness to change with life are keys to everything.
Teresa says the ways we connect with life keep evolving as we do. So flexibility matters. Our willingness to allow ourselves to change, and to flow with the changes life brings us, matters. Especially if we want healthy longevity over the long haul.
Bottom line, it's up to us to keep going for the good stuff, working through seasons of confusion, dissatisfaction, exhaustion, or ill health as needed. Good thing the payoff begins right away, because the journey is really the destination. Think about it.
If you're on the path,
you're at the goal.
— Carl Jung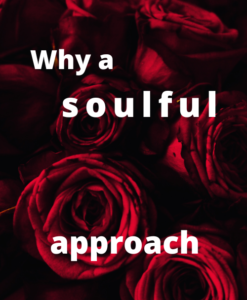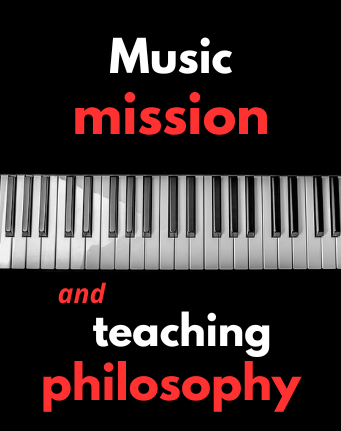 Finally, why all the roses here?
"Besides being the flower my mother loved best, the rose is an ancient, magnificent mandala, a symbol of the wholeness in nature that I say is our birthright too. For me the rose expresses the breathtaking beauty of our lives, and all the mysterious ways Life teases, confounds, and conspires with us on our individual journeys toward wholeness. Because in walking the path that truly feels like ours to walk, the journey is the destination. As we live our dreams. For real."
One size does not fit all.
— Frank Zappa