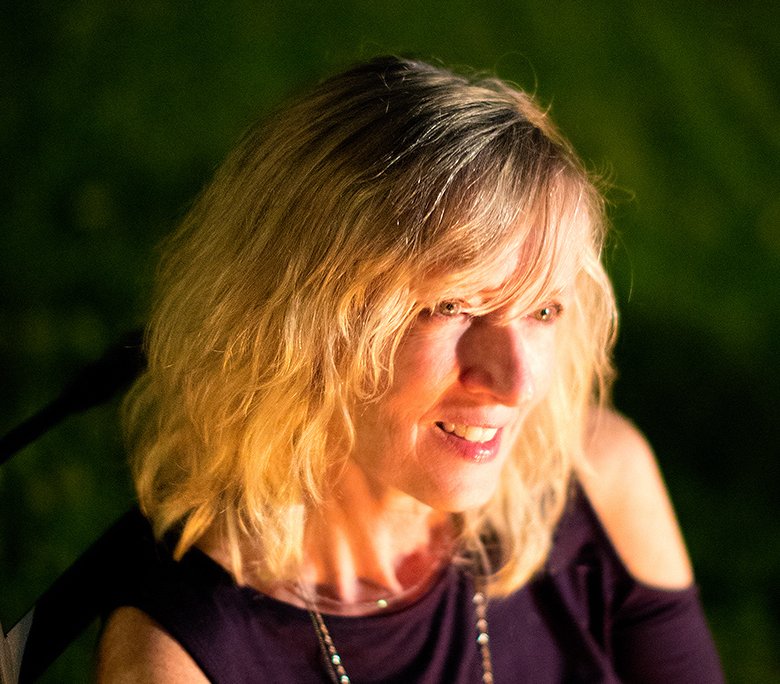 I'm Teresa Young, a certified professional coach and lifelong explorer of the human journey.
Passions matter
My first obsessions were musical. I played multiple instruments from the age of 4. Being taken utterly seriously then imprinted on me that passions matter. An education degree was an early pragmatic move that ended up suiting me as a private teacher. I was and am always coaching.
The body/mind/spirit is wise
In 1997 I dove into a 3-year certificate program on the body/mind/spirit connection and what I call holistic health. We are holistic organisms. The body is wise. Its physical issues and symptoms often speak to us about what the mind does not yet get that the spirit needs. The opposite is true, too. Dreams, daydreams, depressions, energy surges, strange attractions, life events and coincidences can all speak what we need to hear if we learn the language. I began coaching others in 2000 with that training.
We know home when we get there

Born in Panama City, Florida, I gradually migrated north to central Connecticut before heading west in 2004. I instantly felt at home in Los Angeles. It seemed like everybody was going after a dream or two. Just my cup of tea.
We humans want growth
My decades-long passion for Carl Jung's work matters in my story, too. He taught that we humans tend toward growth and development, throughout life. That's the opportunity. A focus on growth keeps us energized and alive rather than quietly treading water and marking time until… what?
If you're on the path, you're at the goal.
—Carl Jung
Living my dream
In 2014, ready for coaching certification now that the field was well established, I looked for the best out there and found The Institute for Professional Excellence in Coaching, or iPEC. It's one of the finest training organizations in the world. I was blown away by its focus on energy leadership, your use of your precious life force. It fits my knowledge of the body/mind/spirit as an energy system.
In a nutshell
Life coach, educator, musician, writer, and wife, mama, and nana, I've worked in corporate, educational, entrepreneurial, and creative settings. For profit. Non-profit. Fortune 100. Bootstrap. I'm grateful for every part of my rich life and use it all in providing life coaching. From a young age, I saw my future as a white-haired woman having conversations with others. Everything I've experienced has been training to live that personal vision.
How about you?
I'm living my passions, following my dream. I want you living yours. Then the journey really is the destination. You're living in ways that can keep you healthy over the long haul. Not waiting for your real life to begin… someday.
Because as Jung said, if you're on the path, you're at the goal. Wherever you are. This is where I am right now. How about you?