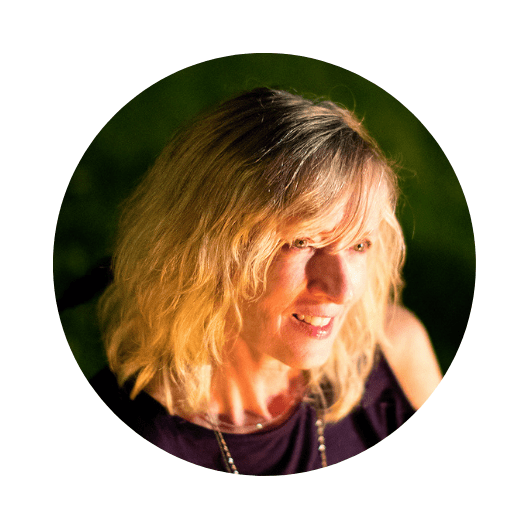 TERESA YOUNG is a musician/educator and certified life coach with a central passion: the journey of being human. She is a lifelong creative and student of the body/mind/spirit as an energy system. Teresa's professional experience is corporate, educational, entrepreneurial, and creative. Non-profit. For-profit. Fortune 100. Bootstrap. Equally importantly, her personal journey spans marriage and remarriage, GenX and millennial children, the dawn of the precious era of grandchildren, and decades of her own immense transitions and transformations.
Informed by all that richness, and viewing ongoing growth throughout life as a core opportunity, Teresa says the ways we live and contribute to life keep evolving as we do. So her approach to coaching is holistic, integrating body, mind, and spirit. In short, the point is healthy personal, creative, and professional satisfaction that fast-forwards both our own evolution and that of our species. Boom! Teresa coaches by phone.
If you're on the path,
you're at the goal.
— Carl Jung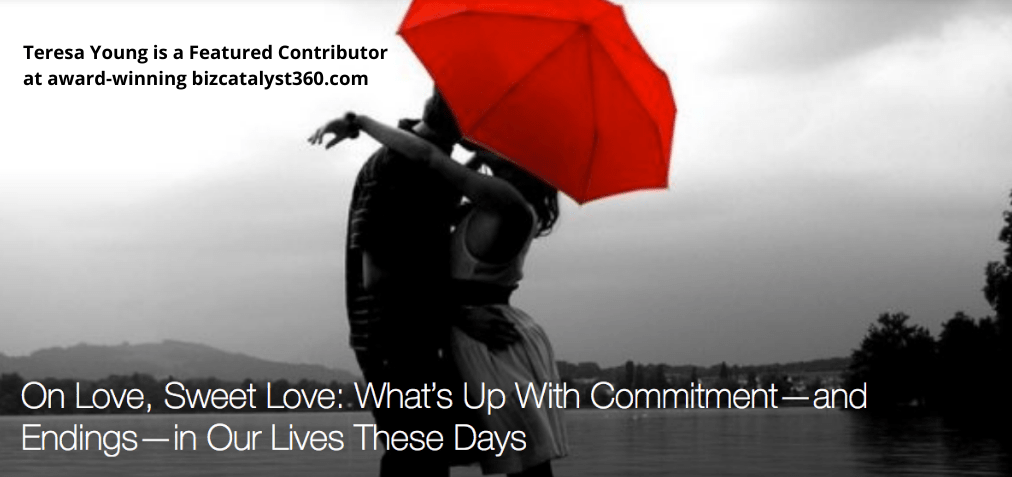 Passions matter
Teresa played multiple musical instruments from the age of 4. Being taken so seriously as a child musician imprinted on her that passions matter. After high school she earned an honors music education degree first. It informs her  parallel passion that is another form of coaching.
The body/mind/spirit is wise
In 1997, Teresa began a 3-year certificate program on the body/mind/spirit as an intelligent, inter-connected energy system. Then she began coaching in 2000 with this training. Many of her Institute colleagues do hands-on work, but she chose empowering conversation.
We know home when we get there

Born in Panama City, Florida, Teresa slowly moved north to central Connecticut before heading west in 2004. She instantly felt at home in Los Angeles, and has close family in Florida, New York, Connecticut, and Colorado.
We humans want growth
Teresa's decades-long passion for Jung's work matters in her story, too. Because Jung taught that we humans are wired to seek wholeness. Indeed, a focus on ongoing development can keep us energized and inspired rather than at any point beginning to tread water and mark time until… what? What are we waiting for, really? The someday that never comes?
Living her dream
In 2014, Teresa was ready for coaching certification now that the field was well established. So she chose, attended, and achieved certification through the Institute for Professional Excellence in Coaching, one of the finest coaching training programs in the world.
How about you?
Teresa Young is living her passions, following her dream. How about you? Because then the journey really is the destination. And that's a beautiful way to live.