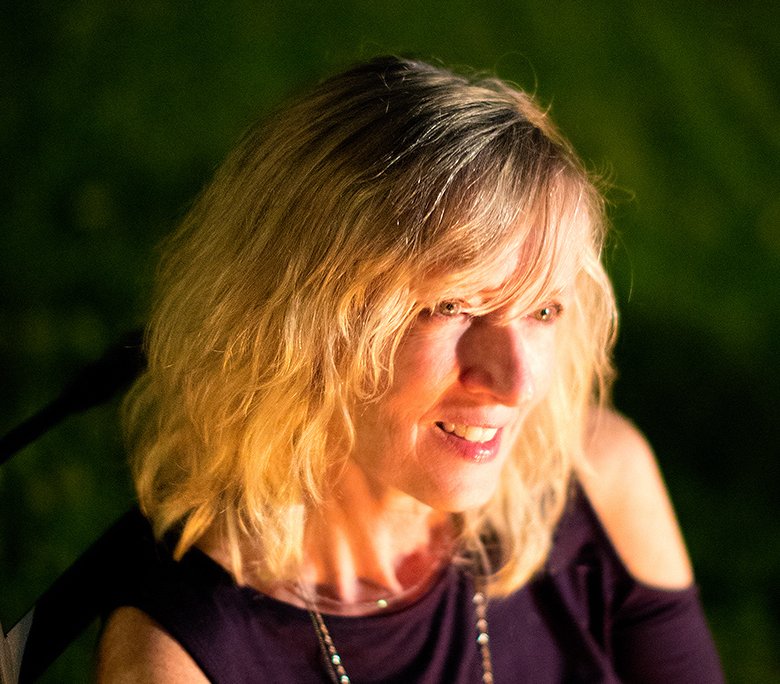 I'm Teresa Young, a certified professional coach and lifelong explorer of the human journey.
In a nutshell
Life coach, private music teacher, writer, and wife, mama, and nana, I've worked in corporate, educational, entrepreneurial, and creative settings. For profit. Non-profit. Fortune 100. Bootstrap. I'm grateful for every part of my rich life and use it all in providing coaching services. From a young age, I saw my future as a white-haired woman in conversation with others. Everything I've experienced has been training to live the personal vision that still inspires me daily. (I just haven't "graduated" to white-haired yet.)
Passions matter
I played multiple musical instruments from the age of 4. Being taken utterly seriously then imprinted on me that passions matter. I earned a music education degree first. It informs my work as a private teacher. I was and am always coaching.
The body/mind/spirit is wise
Then in 1997 I undertook a 3-year certificate program on the body/mind/spirit as a holistic energy system. We're holistic beings. Body issues may express what the mind doesn't yet get that the spirit needs. Other inner and outer events may do the same. In fact, dreams, daydreams, depressions, energy surges, accidents, attractions, obsessions, and coincidences may speak to what we need to know if we take time to learn their language. This means considering the collective ideas and patterns of our species and what's unique to our individual journeys. I began coaching others in 2000 with that training.
We know home when we get there



Born in Panama City, Florida, I gradually migrated north to central Connecticut before heading west in 2004. I instantly felt at home in Los Angeles. And I'm intensely connected to family in Florida, New York, and Colorado. I love, love, love travel and the joy of homecoming.
We humans want growth
My decades-long passion for Jung's work matters in my story, too. He taught that we humans are wired with an impetus toward wholeness. A focus on ongoing development can keep us energized and fully alive rather than at any point beginning to tread water and mark time until… what? My husband Kevin calls it "waiting to die" mode.
If you're on the path, you're at the goal.
—Carl Jung
Living my dream
In 2014, ready for coaching certification now that the field was well established, I attended the Institute for Professional Excellence in Coaching, or iPEC, one of the finest coaching training organizations in the world. iPEC's focus on energy leadership complements my understanding of the body/mind/spirit as an energy system.
How about you?
I'm living my passions, following my dream. How about you? Then the journey really is the destination. You aren't waiting for your real life to begin… someday.
Because as Jung said, if you're on the path, you're at the goal. Wherever you are along the way.