Welcome!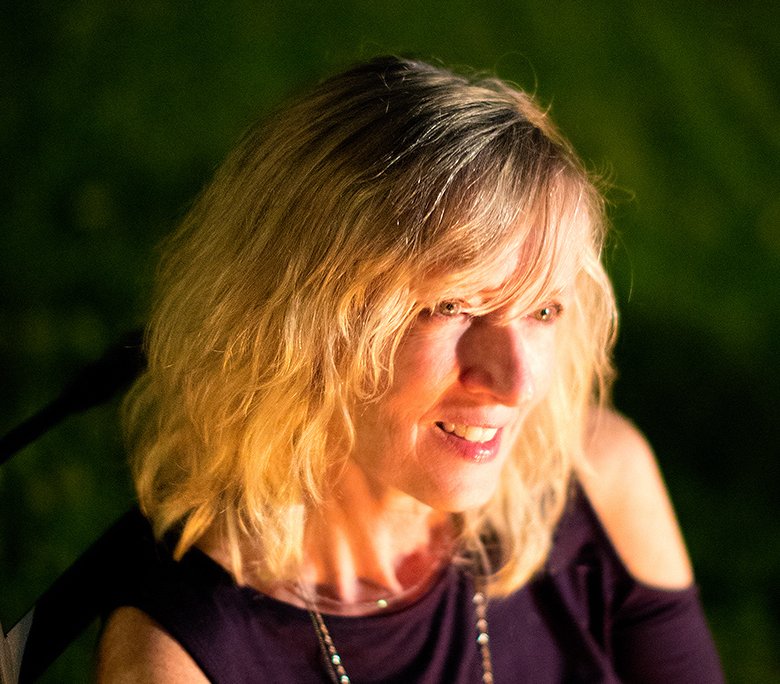 I'm Teresa Young. Life coaching with me is about living your dream. Walking your path. For real. Because I believe that you being the real you in healthy ways helps move us all forward.
I coach by phone, in person, and via Skype outside the U.S.
Inner to Outer




We all want fulfillment, whether we're just starting out, wanting more now than we'd imagined before, or after whatever we've been doing no longer feels meaningful.
Maybe you're experiencing too much stress. Or need to address a health issue.  Maybe work is depressing. Maybe everything fell apart, or needs to. Or you're feeling a spiritual void. A crisis of meaning. Maybe you need space and time for inner work to get set for what you'll get into "out there" next.
What will express you in the world? You get to say. Including, "I wish I knew."
Why life coaching?

Life coaching is for bold folks ready to act rather than just dreaming. The more clear you become, the more likely you are to create the life you want. Coaching brings laser beam focus to dreams and goals.
What comes up that gets in the way? Life coaching is committed support. An expert in your corner who knows what to do there.
What's the plan? Being coached means you'll take action. Coaching moves you forward. When you're engaged in life in the ways that matter most to you, the journey really is the destination.

Why a body/mind/spirit approach?

We're holistic beings. Sometimes what we think we want doesn't work because just thinking our way—"figuring things out"—misses the biggest picture. A holistic approach is energizing and inspiring because it gets to the heart of the matter: who we really, really are, or want to be.

What do you want in this life? What will you contribute by continuing to develop as the real you? Take time to ask and answer these questions, with expert support. The work you do then, the actions you take, will fit the big, deep, bold, wise, real you. Then look out, world!
Ready for what you want, including clarity?
Teresa calls me out in the most beautiful and compelling way, reminding me to savor all that today has to offer while confidently turning visions and goals into realities.
Karen F., Pennsylvania,
Fortune 100 executive

Teresa got me moving when I was stuck in a career transition. Her holistic approach embraces a wide range of pathways to change.
Stephen M., New York,
making a mid-life career change
Teresa has a great presence—both steady and energizing. She has a deep sense of the artful and mysterious in life, which are assets in supporting others as they create new life circumstances.
Michelle L., California,
young creative on the rise