I was singing and playing anything I could get my hands on from the time I was tiny.  In the process, my parents took me very seriously. So these days I respect the power parents have to foster their children's musical lives. What's more, I've heard so many poignant stories from old and new friends over the years:
If someone had just supported my interest…
If my teacher or parents had listened to what I wanted to learn…
These stories and my fundamental passion for music-making inform my approach. Because I use the musical interests of my students to move them forward. And by the way, some of my coolest students are grownups. :)
Also, FYI, I have three grown artist sons, including two touring musicians who had a big impact on my teaching philosophy. I learned from their determination to be who they are to respect every student's vision for their unique musical self-expression. For instance, what are their musical interests and goals? We explore this question together as we make music and learn its universal language.
Explore some lovely testimonials here.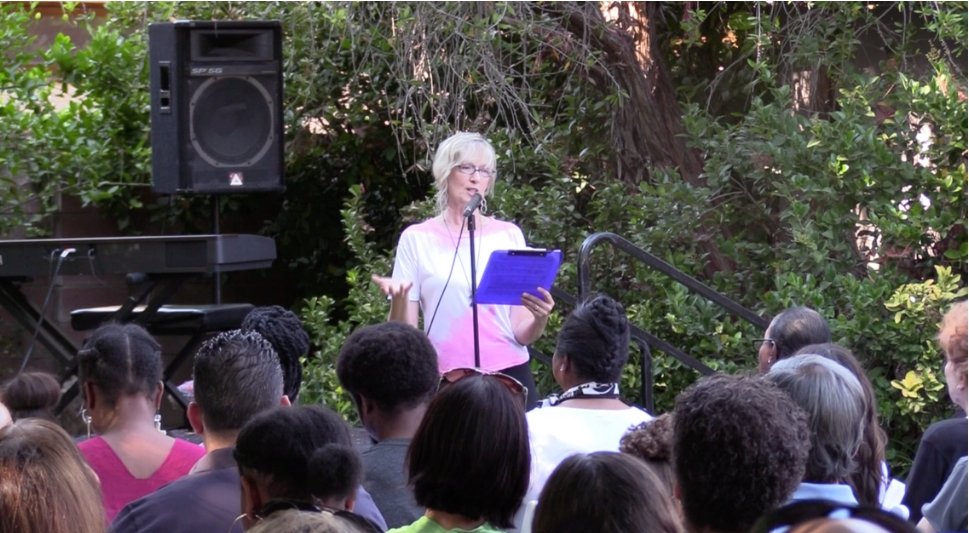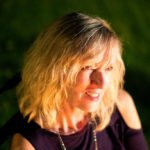 Teresa Young coaches by phone and in person, teaches in Los Angeles, and coaches via Skype outside the U.S.