I originally wrote this homage in the spring of 2014. My dear friend Ricardo Accorsi had just been diagnosed with ALS, and he and his lovely lady Linda Parker had begun planning an extraordinary gathering and musical experience for July 2014.
Ricardo was a gifted architect. But he closed up shop in 2010 during the downturn and he and Linda had been sailing since. So it turns out that the fact that he lived his dream then, instead of waiting until "retirement age", meant everything.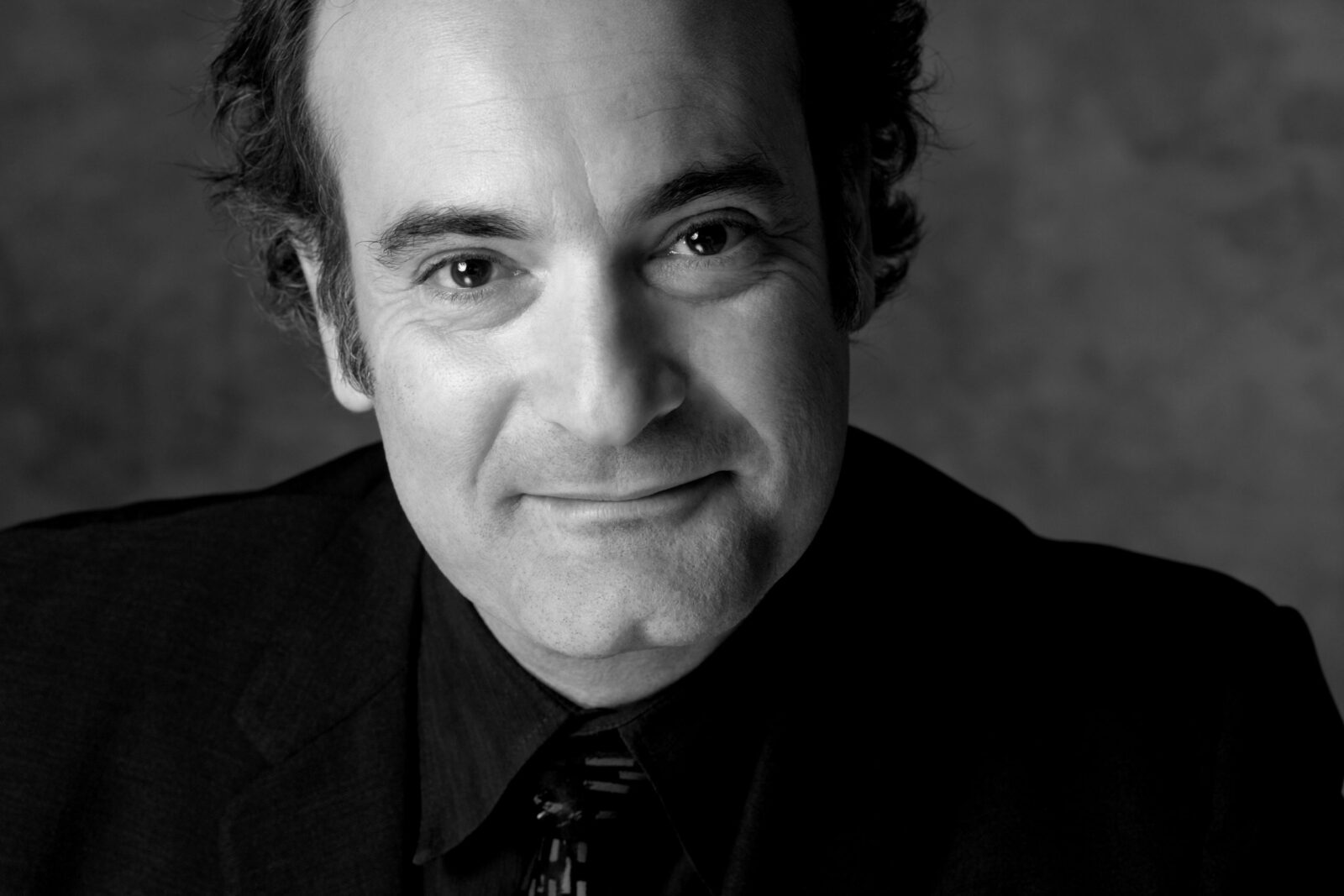 For You, For Always



for Ricardo Accorsi
My life changed last night,
altered for always
by what you're sharing now, in these hours,
with so many like me
who want you laughing
and living your sailor's dream, the one
we've all tasted,
like sweet
contraband,
through
you.
What to think and feel
of the news you're bringing,
and how you're bringing it,
with such sleight of hand, focus,
and grace,
as you proclaim a celebration
of family, friendship,
and music.
Yes. We'll create a way through tonight
and tomorrow,
for you, for all of us,
for someday.
For always.