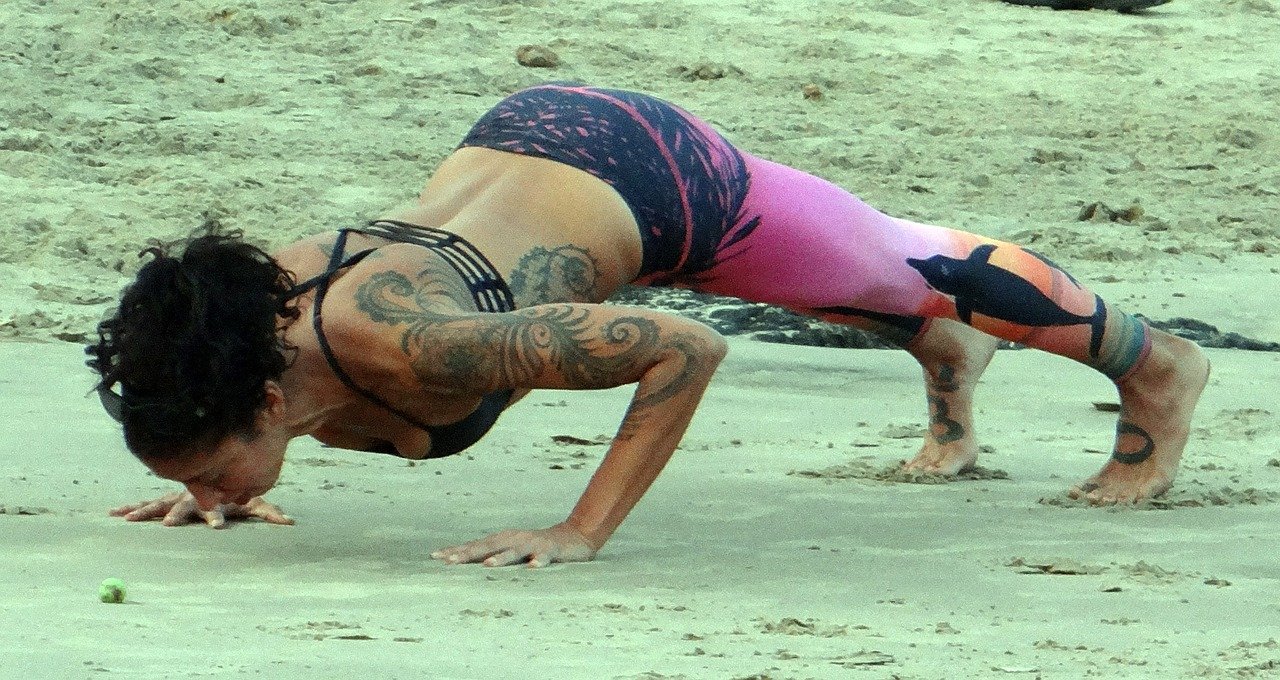 PART 1  –  MAKIN' THE CASE

Extraordinary self-care is a mantra of mine. But talk is cheap, right?
And what do I mean, anyway?
I could say extraordinary self-care is a rigorous discipline requiring constant self-examination toward healthy energy investments and habits.
I could say it includes understanding our motivations. 
Otherwise they're often unconscious and may drive us in unhealthy ways, rather than the other way around, in which we regularly make conscious, healthy choices for energy expenditure and beyond.
Can you relate?
Maybe. But have I inspired you?
Maybe not.
Let's try this.
WITH HELP FROM AN ELDER

My 79 year-old fitness trainer dad, still at his weight-lifting workout three days a week and still coaching clients, has his own ways of getting their energized buy-in.
There's the ever ready:
If I'd known I was gonna live this long, I'd have taken even better care of myself.
And one that gets me every time:
Teresa, make no mistake about it. THESE are your "Golden Years."
More meaningful?
Because it's like I've also said lately in a piece on self-love:
We'll do well to take extraordinary care of ourselves as the foundation for our good works in the world. Self-love is the fertile ground in which everything we want to be and do can bloom.
MEANWHILE, IN THE REAL WORLD

Instead, many of us drive our bodies around like used cars that we push and rev and run into the ground, rather than lovingly caring for them.
Maybe not even maintaining them.
Not even taking decent fuel seriously.
And who is it who's doing the driving? The wisest, most aware part of us?
Often not.
But the fact is, here in the 21st century, we know better.
And yet…
THE TRUTH OF THE MATTER, UNTIL NOW

Many of us really feel that extraordinary self-care as a priority is selfish.
Selfish.
Right?
Pause here. Just be with this. Really.
Am I right?
OK. Take a breath. Time for extraordinary change.
Time to break on through to the other side!
And know that I'm working right here, too.
So, next up, PART 2  –  7 Essentials of Extraordinary Self-Care.
Meet you back here, ready to take powerful, self-ful—not selfish—action.
__________
Certified Professional Mindset and Meaning Coach Teresa Young works with clients to accomplish their passion-based goals in healthy, soulful new ways. She coaches by phone, in person, and via Skype outside the U.S.